Objective: Make Head Tennis's Social platforms one of the best Tennis channels on social. (Facebook, Twitter and Instagram)
Idea: Push the creativity, ideas and visuals beyond what other Tennis brands were doing, looking at different types of inspiration that didn't relate to Tennis to create fun and engaging content between Tennis tournaments. During Tennis Tournaments creating Always-On Content that will pull together every post to feel like a campaign for Head Tennis Players with Pre-Match Visuals, Post-Match Visuals, Instagram Stories and Winners Posts. 
Result: Since working on the account, the social channels' engagement, interaction and following have increased significantly and also look fresh in comparison to what was being created previously.
So during Tournaments, I would need to create, pre-match content, post-match content, If a Head Player Won their game and Winners Post to celebrate a Head Player winning the tournament.
Below are examples of post-match content and a Head Players Winners Post.
This section is the everyday content I created for Head Tennis, these content needed to be creative, fun, playful and clever.
After coming up with the concepts for the content, I would then need to art direct the shoot, making sure all the concepts were captured correctly, making sure the shoot would go as planned sitting to timings, making sure the models wore the correct outfits for the right pose, holding the correct racquet. 
Some of the images are below.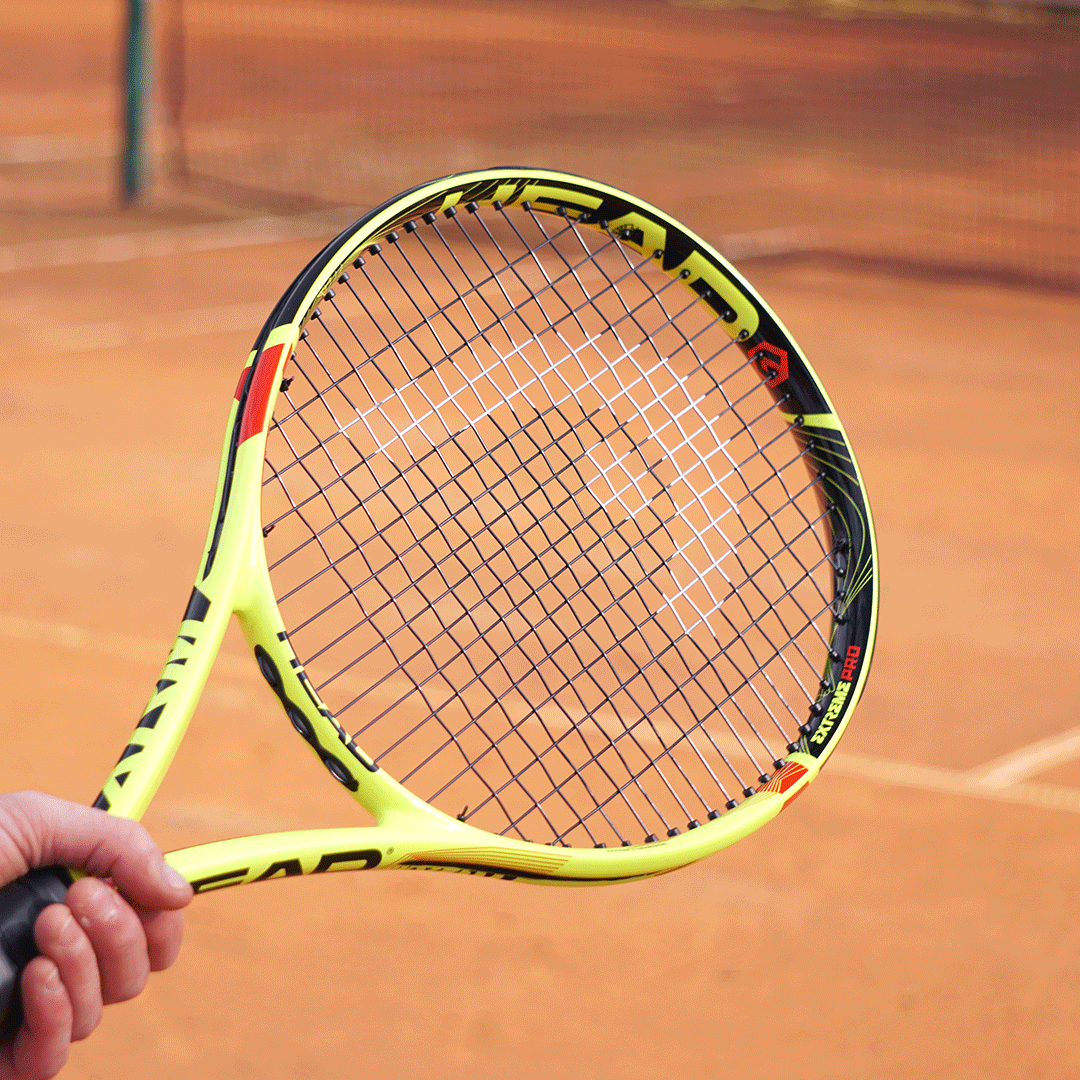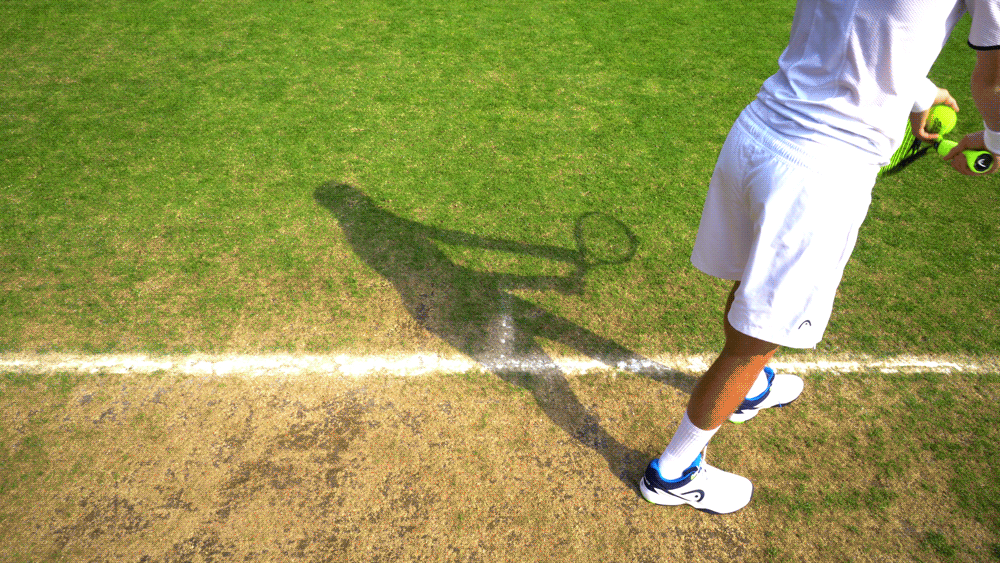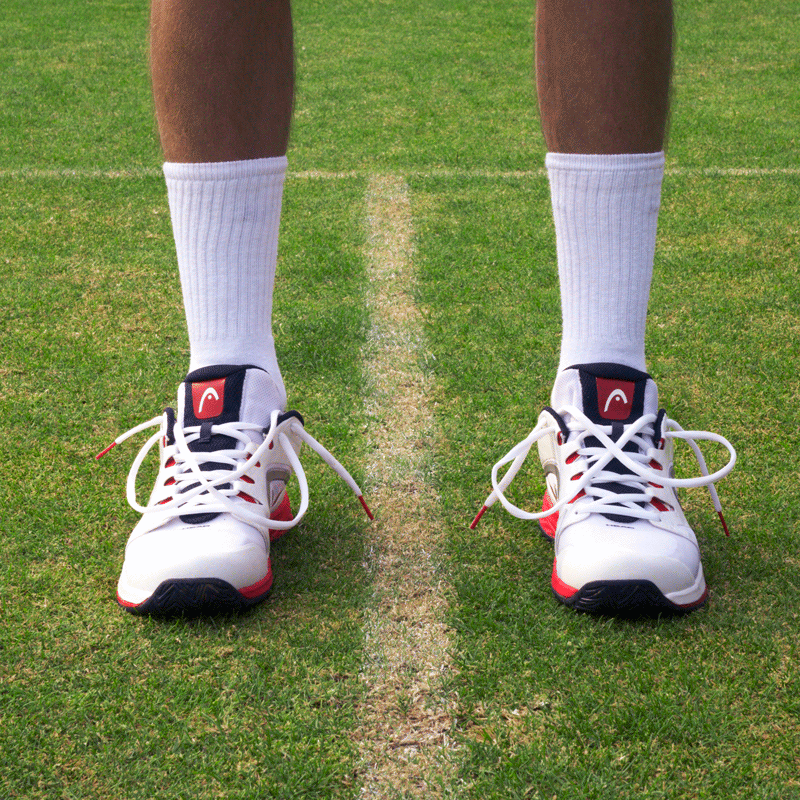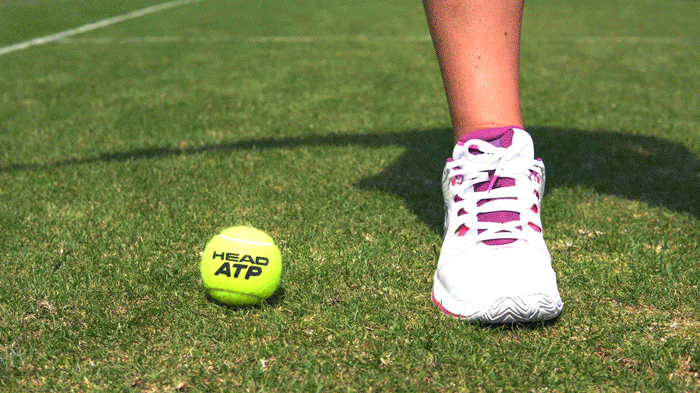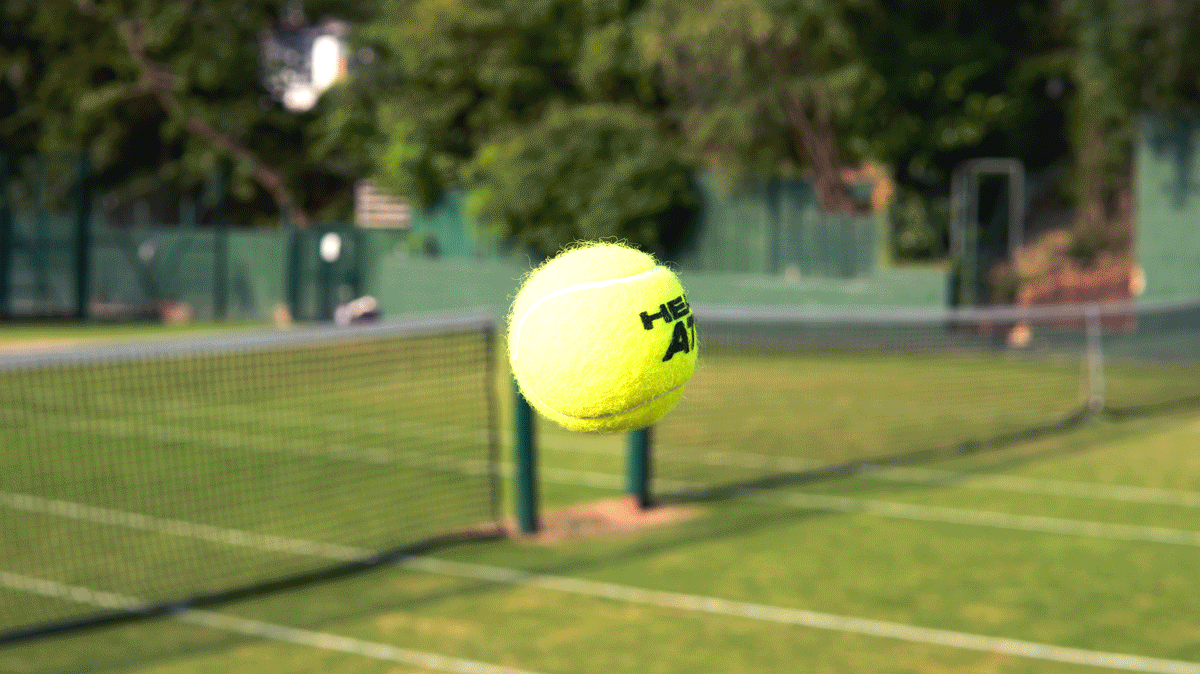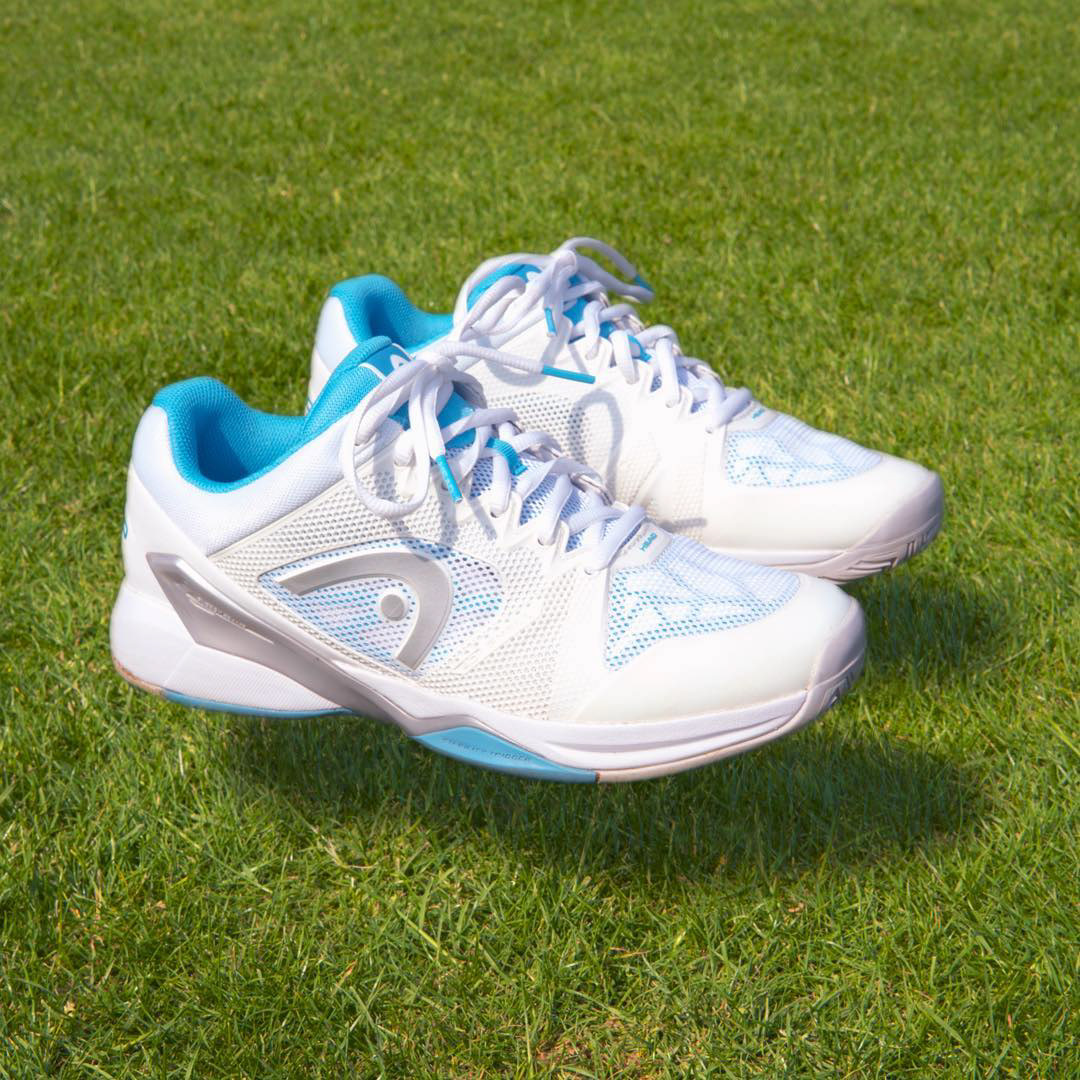 Whilst at Head I got to work on a few campaigns, one being the Players Only Campaign which would launch after a Head Player won their tournament, below is Tomac Berdych's winner's campaign and as Berdych played with the Instinct Head racquet, he would be able to make quick instinctual reactions like catching the ball even if he was being distracted by something else.
Also, there were Skyscraper, MPU and Leaderboard banners that needed to be created for the Players Only Campaign for retailers to put on their sites if one of our Head Players won their match.